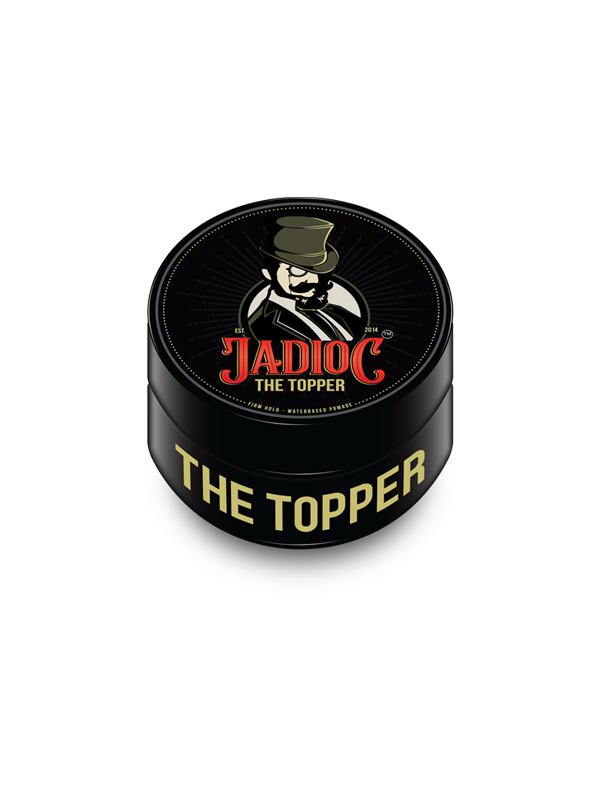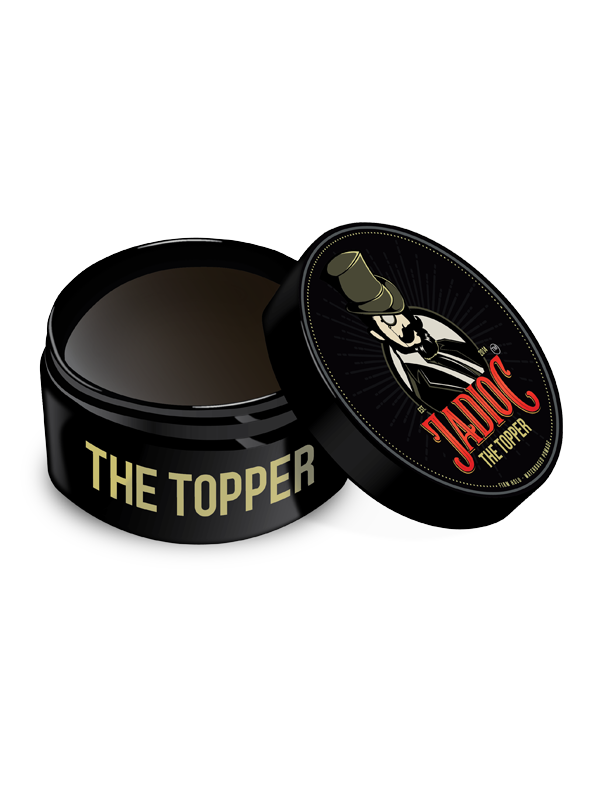 In stock
The Topper
RM 50.00
Pomade for Straight Hair
If you've got straight hair, you're in luck. It's the easiest to style with pomade. If you want your hair to simply stay put while still achieving sleek hair with high shine "The Topper" pomade is definitely the way to go. And if you're going for a particularly difficult hairstyle, consider letting your hair dry a bit more before application. This increases the holding power while reducing shine.
A super high shine and firm hold pomade that makes you able to fold your hair easily to the style you aiming to have and topped with a perfume scent to give you that sleek gentleman feeling.
• Firm hold
• High shine
• Water-based
• Perfume scent
• 150g