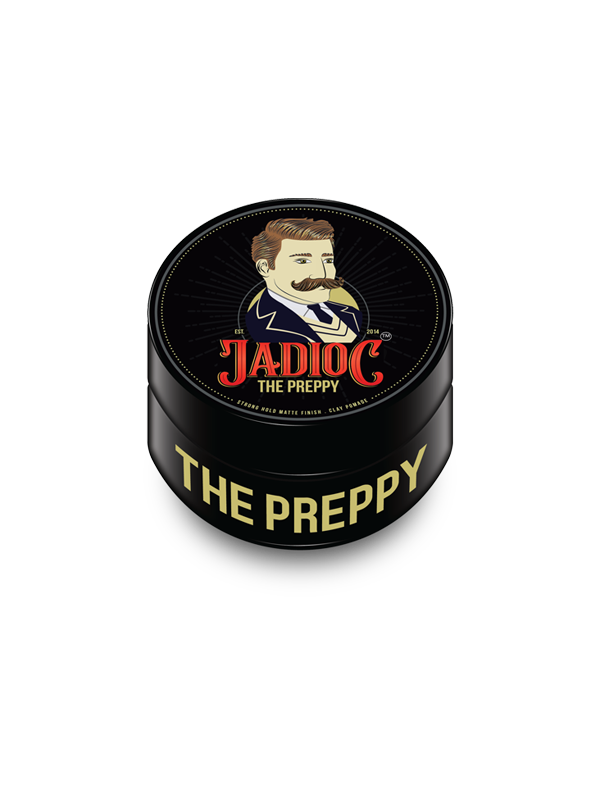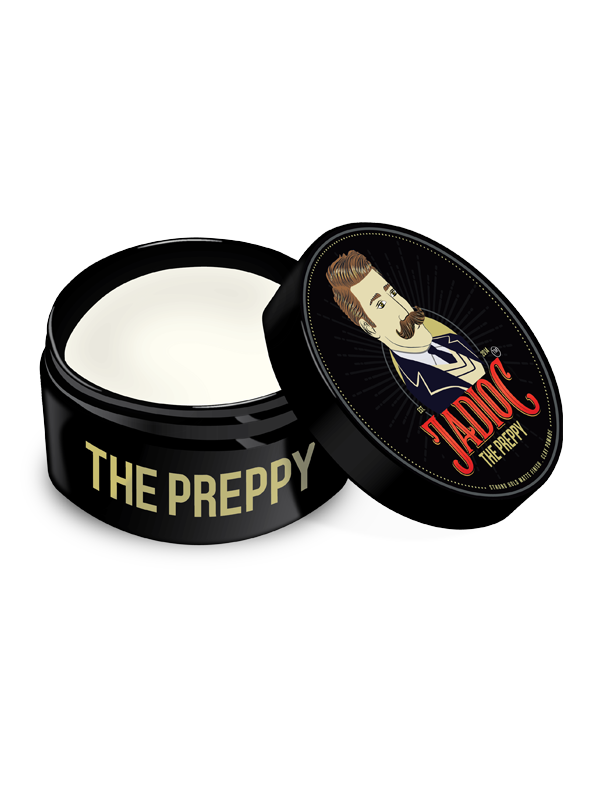 In stock
The Preppy
RM 50.00
Messy and Textured Hair
Is your hair always flat or laying straight over? Is this a little too boring for your exciting lifestyle? If so, opting for a clay might be the right move. And you can go for our proud aka "The Preppy". You can use your fingertips to massage this product throughout your hair and add as much texture as you want and you'll have the option of changing up things throughout the day.
Our first clay offers a matte finish that makes it way easier to achieve textured and modern hairstyles followed by a strong hold power to lock your hair for the day and night keeping the ability to shape and reshape during the day.
• Strong hold
• Matte finish
• Water-based
• Perfume scent
• 150g