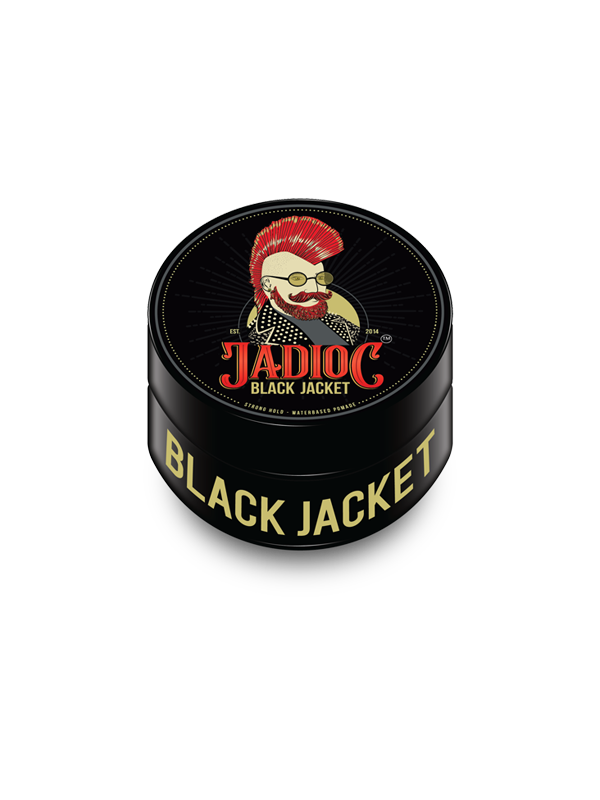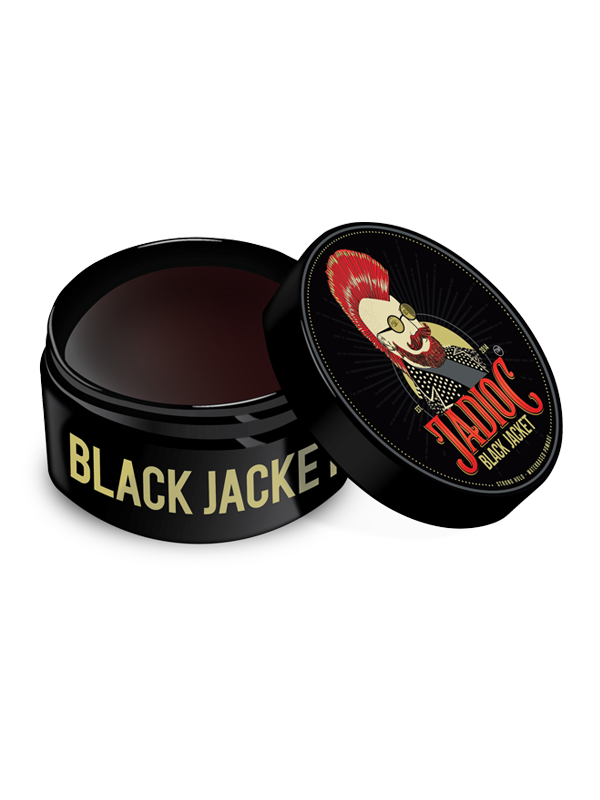 In stock
Black Jacket
RM 50.00
POMADE FOR CURLY HAIR
For the guys who want to keep some of the curls, a strong hold pomade should do the trick like our "Black Jacket". This will ensure you're able to sculpt out the style you want while still maintaining a bit of a natural flair. You can also accomplish a bed-head look with light pomade and blow dryer.
A pomade with a super strong hold power and a slight shine works pretty good with variety of hair textures in a way that makes it easy for you to get most of classic or modern hairstyles no matter what.
• Strong hold
• Medium shine
• Water-based
• Perfume scent
• 150g